Your friends at A Downtown Dental Group want to wish you a Merry Christmas and a Happy New Year!
It's hard to believe it's almost time to say goodbye to 2022 – what a whirlwind it's been for your Honolulu dentists, Dr. David Miyasaki and Dr. Wilfred Miyasaki!
We're excited to tell you more about why, from our most recent awards and recognition for being your caring Honolulu dental team to our awesome holiday special.
You have just a couple of weeks left until we ring in the New Year, so here are three great reasons to make the most of it with a visit to A Downtown Dental Group:
#1 – To Save Money With Our Limited-Time Holiday Invisalign Special
You still have until December 31 to take advantage of our Holiday Invisalign Special, where you can receive a risk-free, complimentary consultation, $500 off the cost of your clear aligners treatment and a low monthly payment option, free teeth whitening to brighten up your straight new smile, and more!
Our appointment book is filling up quickly, so we encourage you to call 808-797-3680 to schedule your free consultation NOW before available spaces are gone!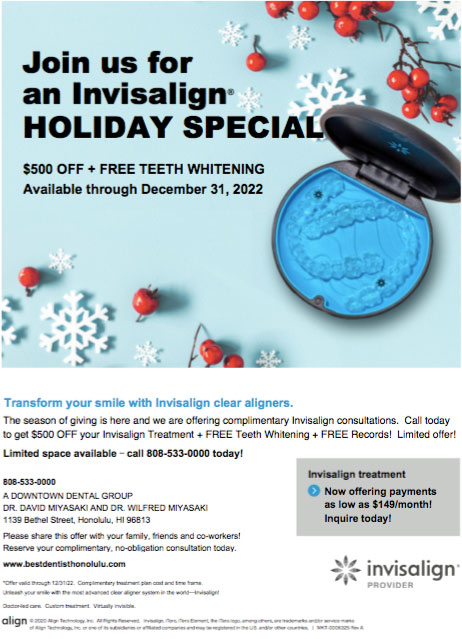 #2 – To Become Part of a Dental Family Who Truly Cares
Every person on our team in Honolulu genuinely cares about the work we do each day in our dental practice, and our amazing community, as well as prestigious institutions in dentistry, continue to take notice. Drs. Miyasaki and our staff recently had the great pleasure of attending the Hawaii Dental Association Foundation's Give Kids a Smile charitable event in October, where our own Dr. Wilfred Miyasaki was honored for his outstanding service and support. Participating in this program is just one of the ways he gives back, volunteering his time and skills to meet the oral health needs of underserved communities where kids may not have access to routine dental care.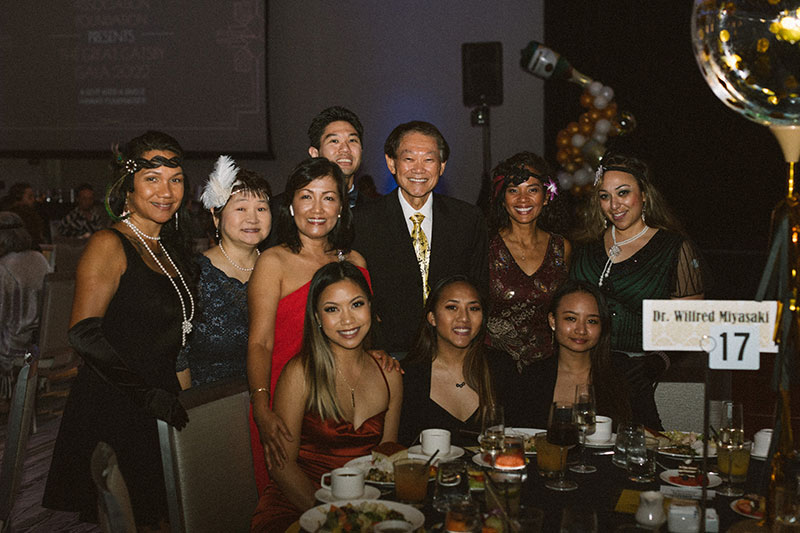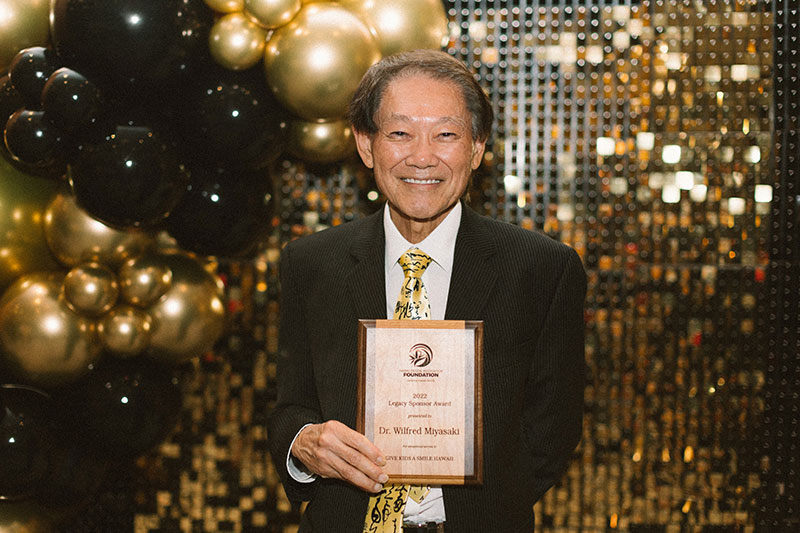 #3 – To Let Us WOW You With Our Cutting-Edge Care
Because we're committed to providing cutting-edge dental care with patient-friendly technology and painless treatments, we make continued education and training a top priority for our team.
This past April, our entire staff traveled to San Diego, CA to attend the Team Training Institute Annual Champions of Dentistry Summit, an opportunity for dentists and their teams to gather with top experts in the field from across the country and share the latest strategies, tips, and techniques to take back home to their practices. These kinds of training and networking events are part of what allows us to learn from the best so we can continue to be among the best for our Honolulu patients.
At this year's conference, A Downtown Dental Group was honored with several awards, including the "WOW" award for Outstanding Service & Staff!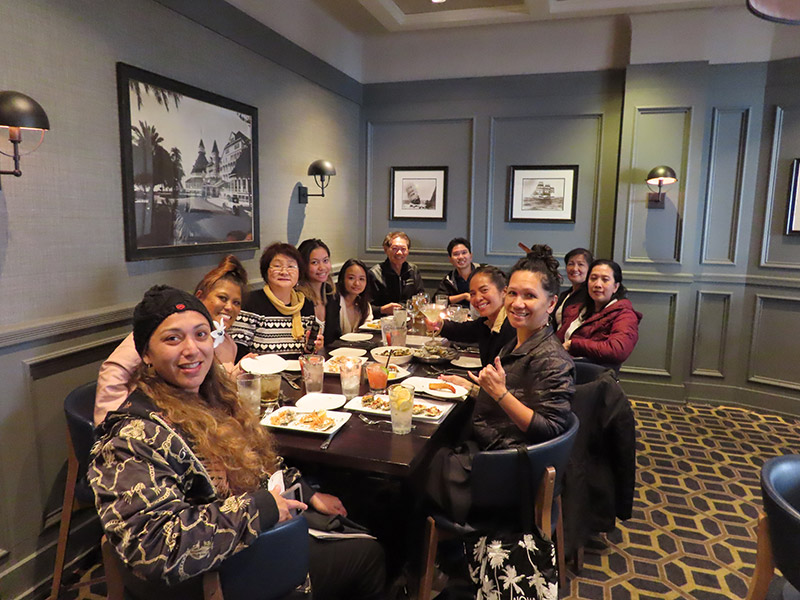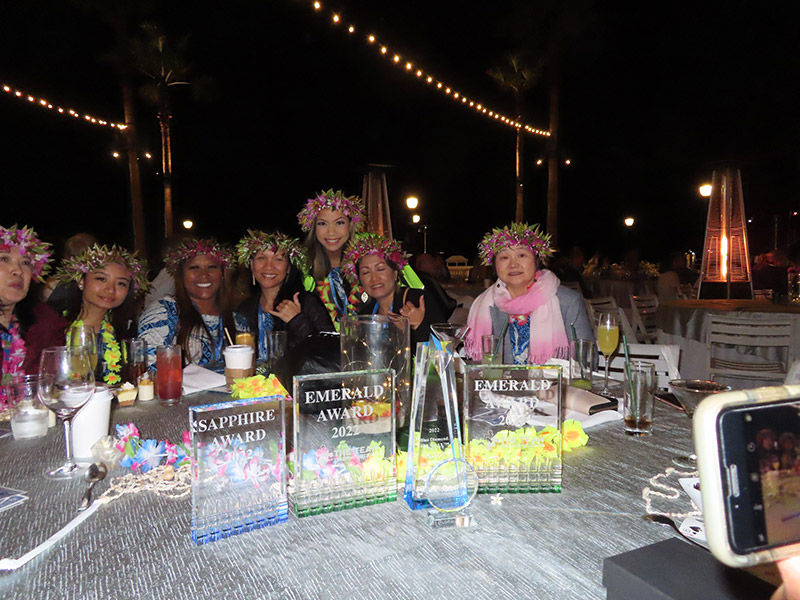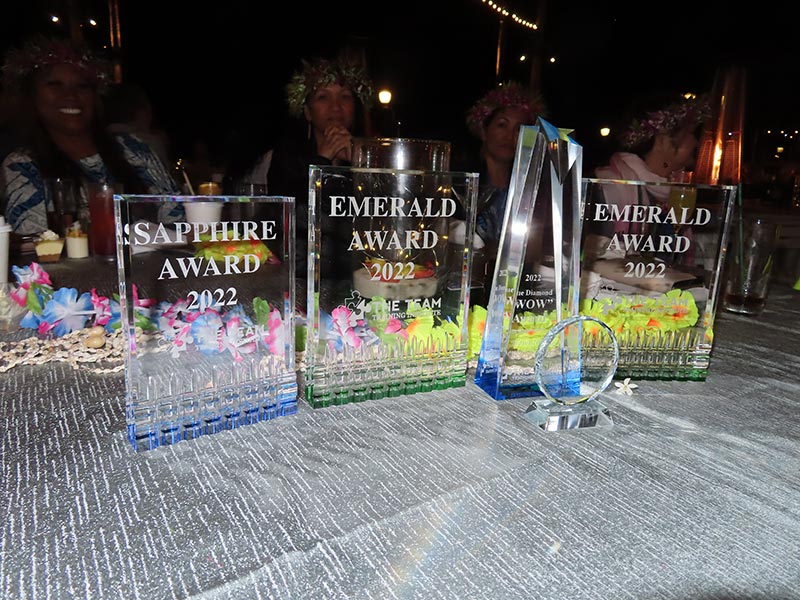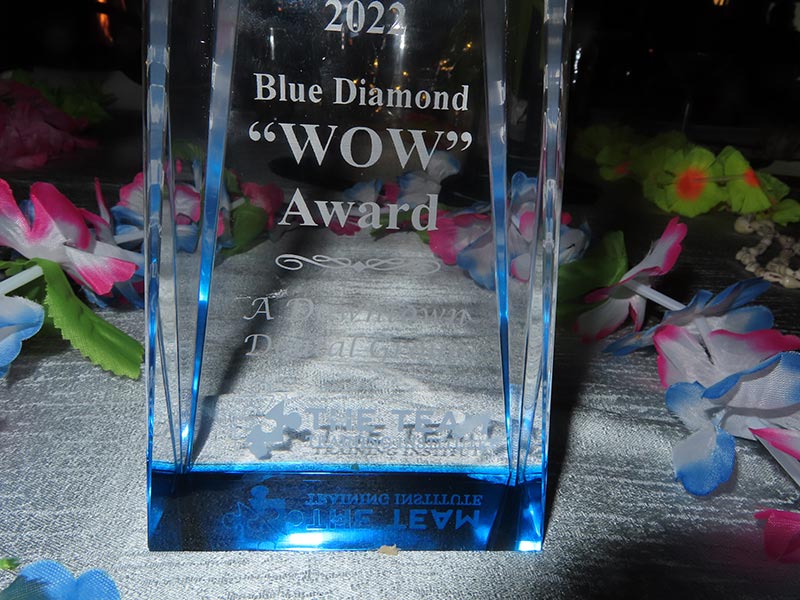 If you're looking for a dental practice where you'll feel welcome, supported, and cared for by true experts, we'd love the chance to show you why the recognition we've received in 2022 has been well-deserved. Let us help you build a healthy, beautiful smile!
Call A Downtown Dental Group today at 808-797-3680 to request your appointment in Honolulu, HI.