You can have the smile that you have always wanted. To make that happen, you need to take advantage of the cosmetic dentistry you can receive at our Honolulu office.
How you make that change could involve one or more of the following services.
1. Dental Veneers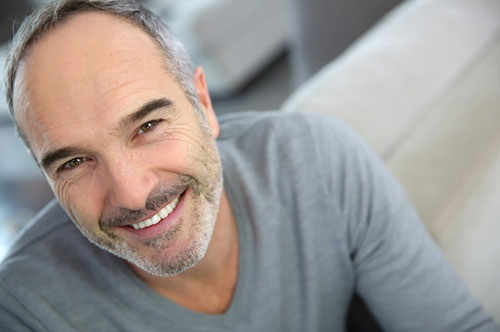 You can use this versatile treatment to conceal a number of issues. Veneers are custom-designed and bonded to the front of your teeth. They can be used on chipped and broken teeth, cover stained teeth, and hide gaps in your smile.
2. Professional Whitening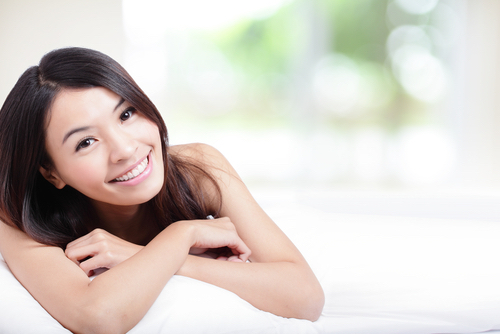 This is stronger and more effective than the whitening products you will find it stores. With your choice of in-office treatment for the fastest results or take-home kits to use at your convenience, you can count on their stain-fighting ability.
3. Gum Reshaping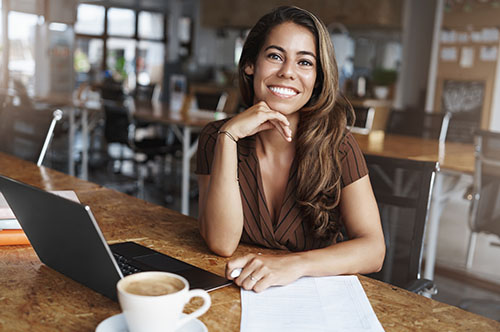 Too much gum tissue can make your teeth hard to see. If you have a gummy smile, this is how we remove periodontal tissue to make your teeth more visible when you smile.
4. Orthodontic Treatment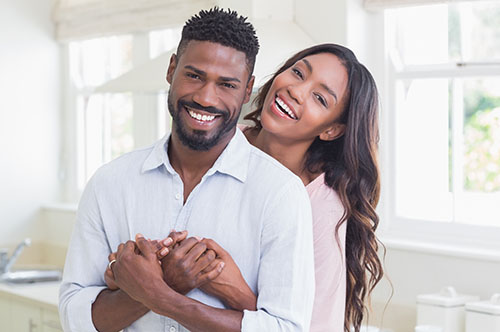 With braces or clear aligners, you can correct alignment issues with your teeth. Make your crooked teeth straight. Correct problems with your bite for a healthier and more attractive smile.
To discuss which of our services are right for your smile goals, set up a consultation with one of our doctors. Call A Downtown Dental Group at 808-797-3680 or contact us online to request your next appointment in Honolulu, HI.