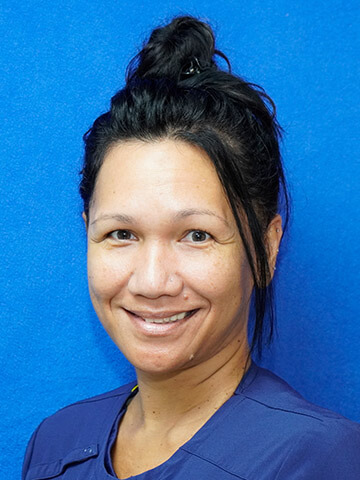 Last month, we honored our dental assistants for Dental Assistants Recognition Week. On Wednesday, April 21, our team will be celebrating once again, but this time for Administrative Professionals Day!
Our administrative team works diligently every day to make sure your visits here are smooth and hassle-free. Whether you're speaking with one of our team members over the phone to schedule, need help with insurance or financing questions, or just want to know what to expect at your upcoming appointment, they are here to help.
For almost three decades, Darlyne has been helping coordinate patients' visits at A Downtown Dental Group. She knows most of our patients by name, and she's even friends with many. Her attitude of treating others the way she wants to be treated is one reason our patients find her so friendly, caring, and accommodating. She feels blessed to work here and to spend time after work with her family.
Share your appreciation with Darlyne and our entire admin team during Administrative Professionals Day! If you're due for a visit or need to improve your smile, call at 808-797-3680 to request your appointment in Honolulu, HI.